A one-stop youth service center for young people 16-24 seeking to advance their educational, career, and life goals.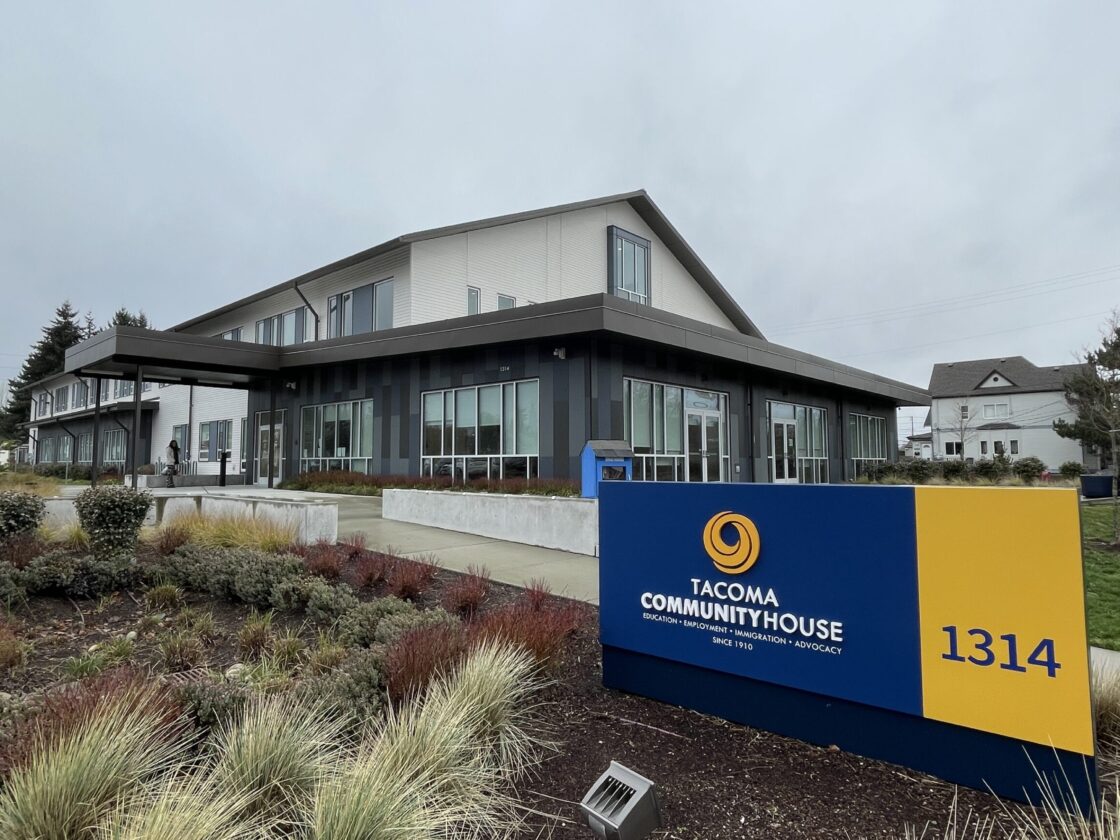 The REACH Center at Tacoma Community House
The REACH Center is a partnership project of Tacoma Community House.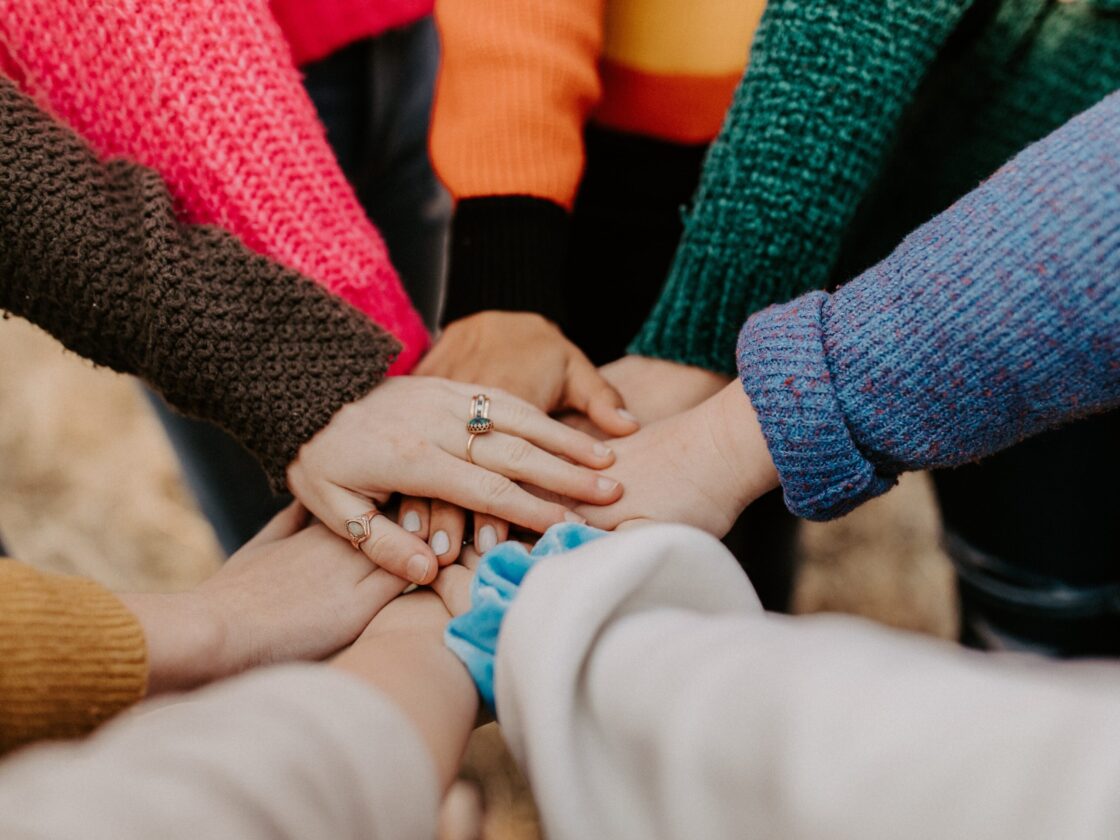 Our Mission
At The REACH Center, our mission is to equip and embolden young people to achieve success in education and employment through a strong network of dedicated partners. The REACH Center promotes effective use of resources, and enhances collaboration with youth and community partners, and offers a unified voice in advocating for systemic change in how young adults participate in their economic future.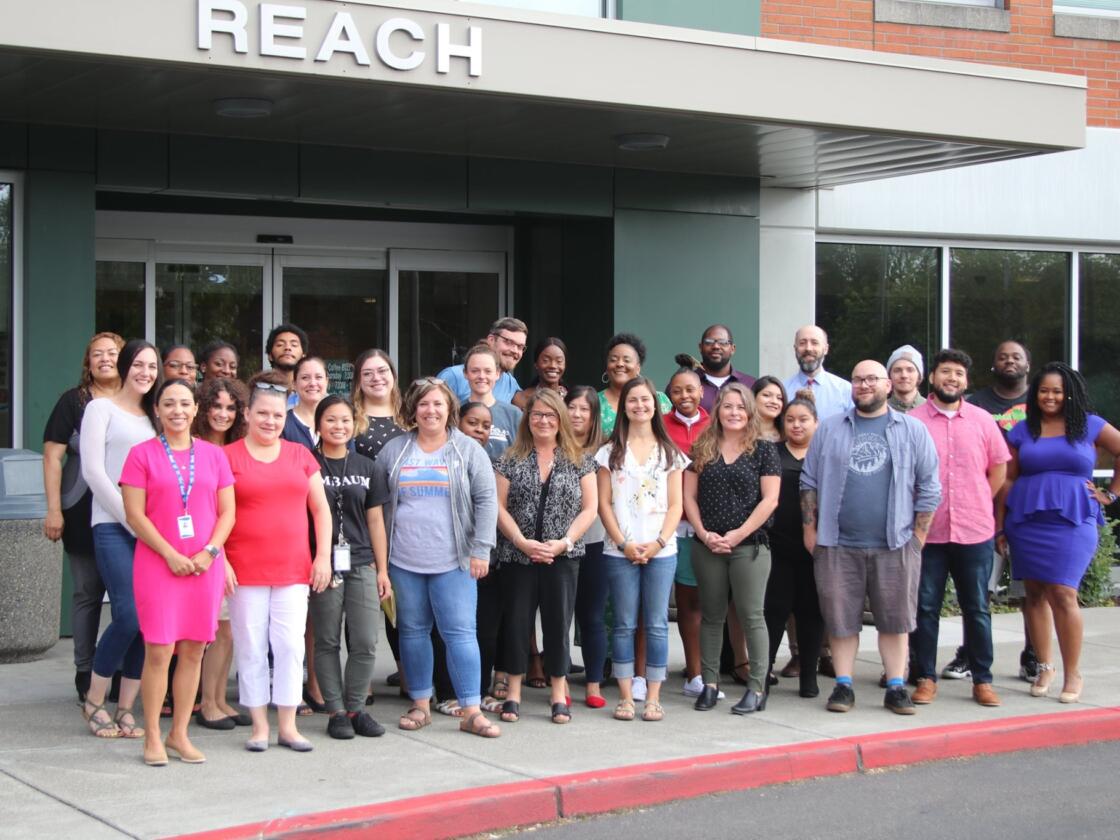 Our Values
As a team of people focused on the mission of serving young people, we are:
Always choosing love over fear
Healing focused
Empowerment based
Willing to change
Fun & relational
The highest impact we can have is through the transformation of individuals.
Donate Today
Your contributions will be used to assist young people as they achieve success in life.
Donate