Careers at The REACH Center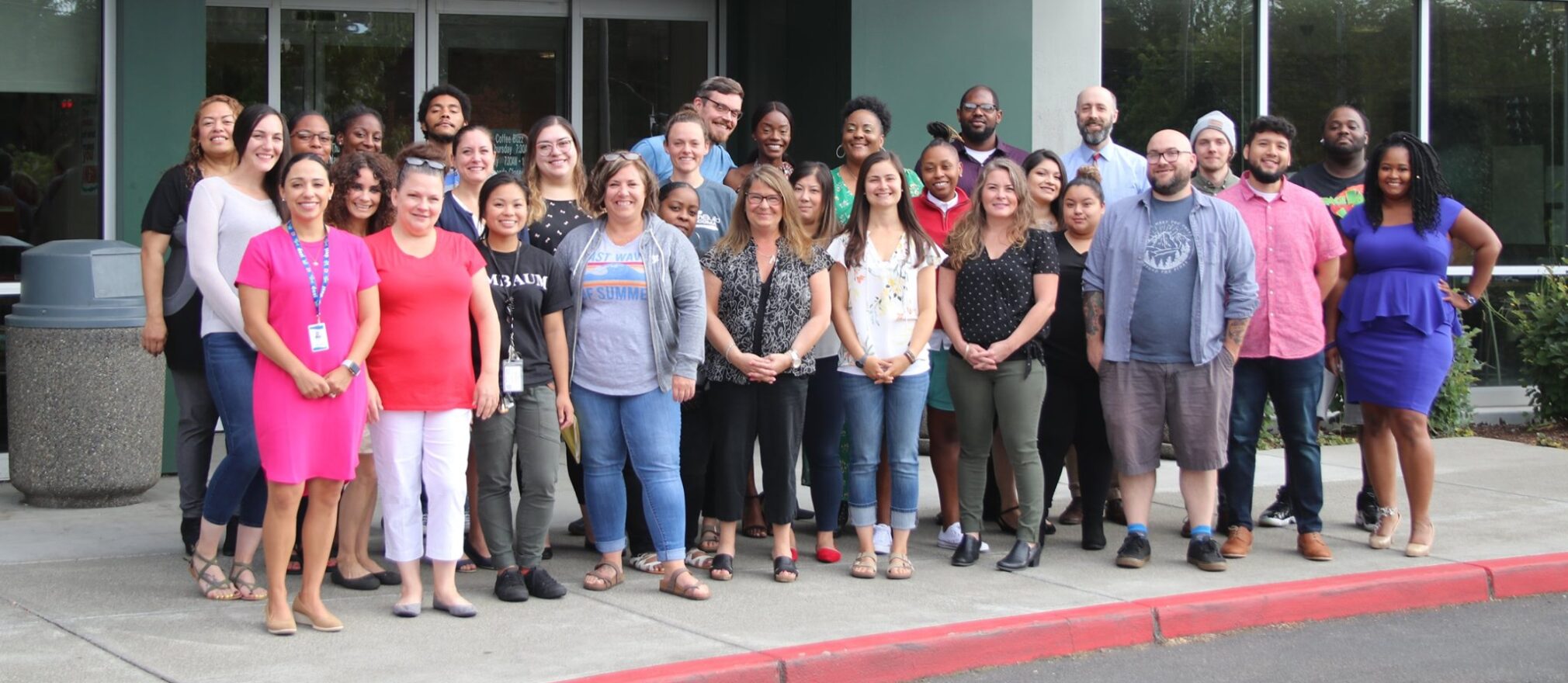 The REACH Center works with nearly 3,000 at-risk youth and young adults ages 12-24 each year to provide them with housing services, educational opportunities, career development, peer mentoring, and other supportive services.
REACH has a strong track record of leveraging institutional partnerships to serve young people, and coordinates programs that annually place over 200 people in jobs and provide permanent housing for up to 300 youth experiencing homelessness. REACH is at the forefront of youth development, career readiness, and the fight against youth homelessness in the Greater Puget Sound Region. The work of the REACH Center contributes to positive systems change and has sparked interest in widespread replication of the REACH service delivery model.
Current REACH Center Job Opportunities
Position Title: Anchor Communities Initiative (ACI) Coordinator
Employment Type: Contract, Non-Exempt
Schedule: Part-time, typically 32 hours per week
Reports to: ACT Program Manager
Salary Range: $20-22/hour

Job Summary

The Pierce County Anchor Community Initiative Coordinator will be responsible for coordinating and supporting the Pierce County ACI Core Team to make progress toward local goals of reducing and ending youth and young adult homelessness using the ACI model. The Coordinator will work with a local ACI Lead and Youth Engagement point person to organize direct service, community leaders, and young people to identify key issues in Pierce County's youth homelessness system and implement system changes to resolve them. Centering young people with lived experience and anti-racist/LGBTQ+ justice principles are central to this model.

Key responsibilities will include facilitating regular Core Improvement team and Community team meetings, coordinating subcommittees, reporting system-level data and improvement project summaries, leading the team to develop clear goals and strategies for reducing YYA homelessness locally, and other project-specific tasks.

The successful candidate for this position to be highly organized and detailed-oriented, and possess strong "people skills" and the ability to work with many different people, organizations, and stakeholders. A basic understanding of issues related to youth homelessness and homelessness systems is highly desirable.

Full Job Details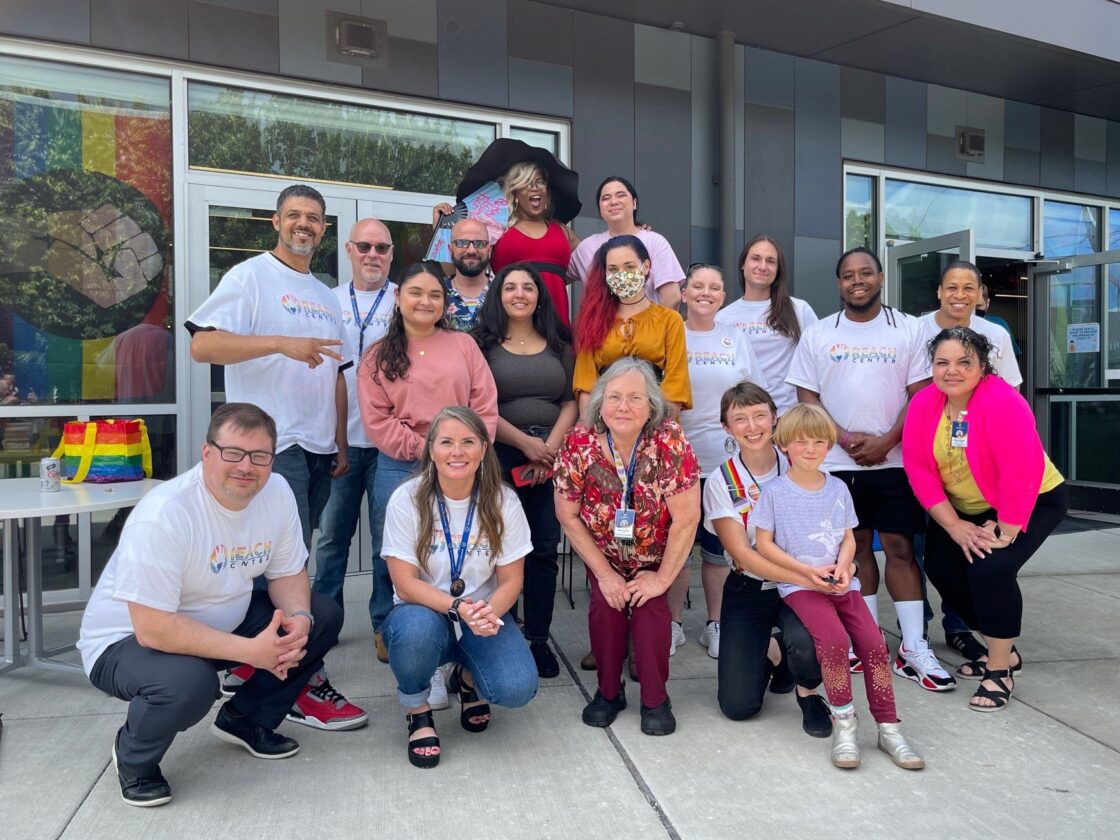 We are a Welcoming Place
Inclusion and empowerment are an integral part of who we are – our history, our culture, our identity. These values lead us in our operations as we strive to build and nurture a workforce that reflects the communities we serve and connects to each other in our dedication to equity and social justice.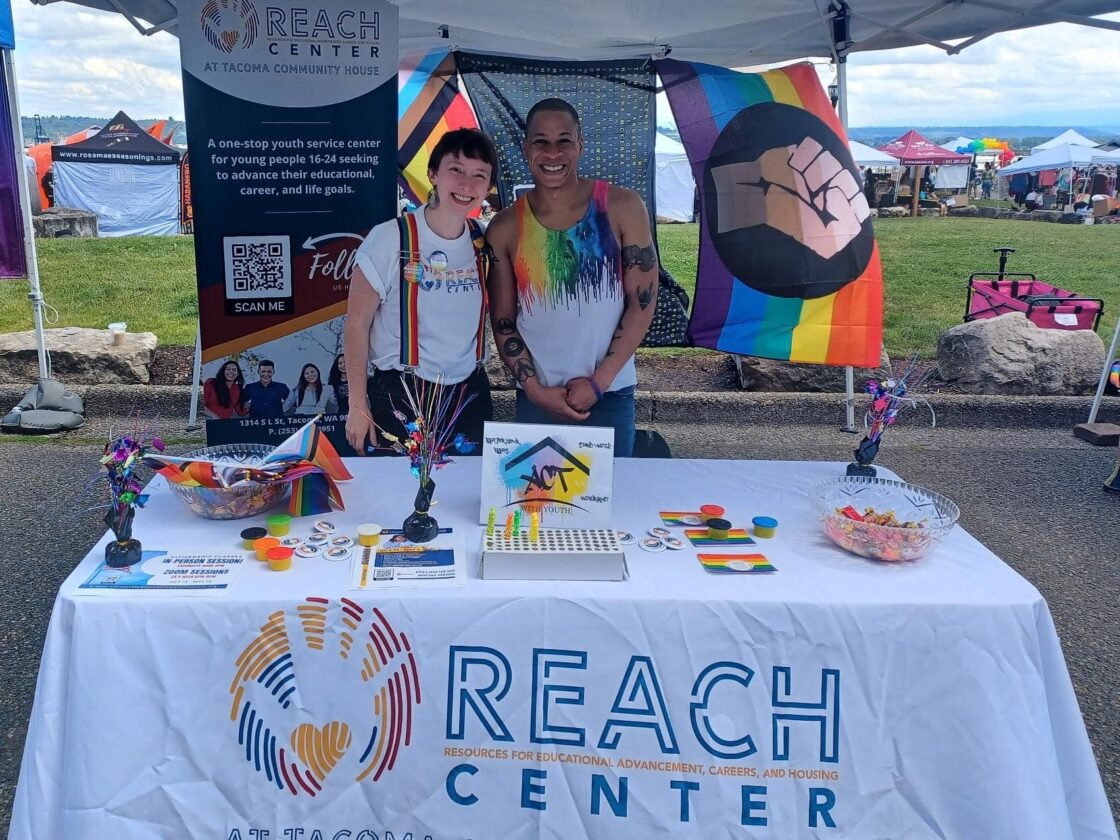 We are an Equal Opportunity Employer
The REACH Center is a partnership project of Tacoma Community House. While all work-related duties will be performed at and for The REACH Center, our positions will be filled by Tacoma Community House, one of the longest-serving nonprofits in Tacoma. In our relationships with staff, our participants, and our community, Tacoma Community House does not discriminate on the basis of race, color, sex, religion, creed, age, national origin, marital or military status, sexual orientation, gender identity, the presence or perception of any sensory, mental, or physical disability, genetic information, or any other status or characteristic protected by local, state or federal law. Applicants in need of accommodations are encouraged to call (253) 383-3951.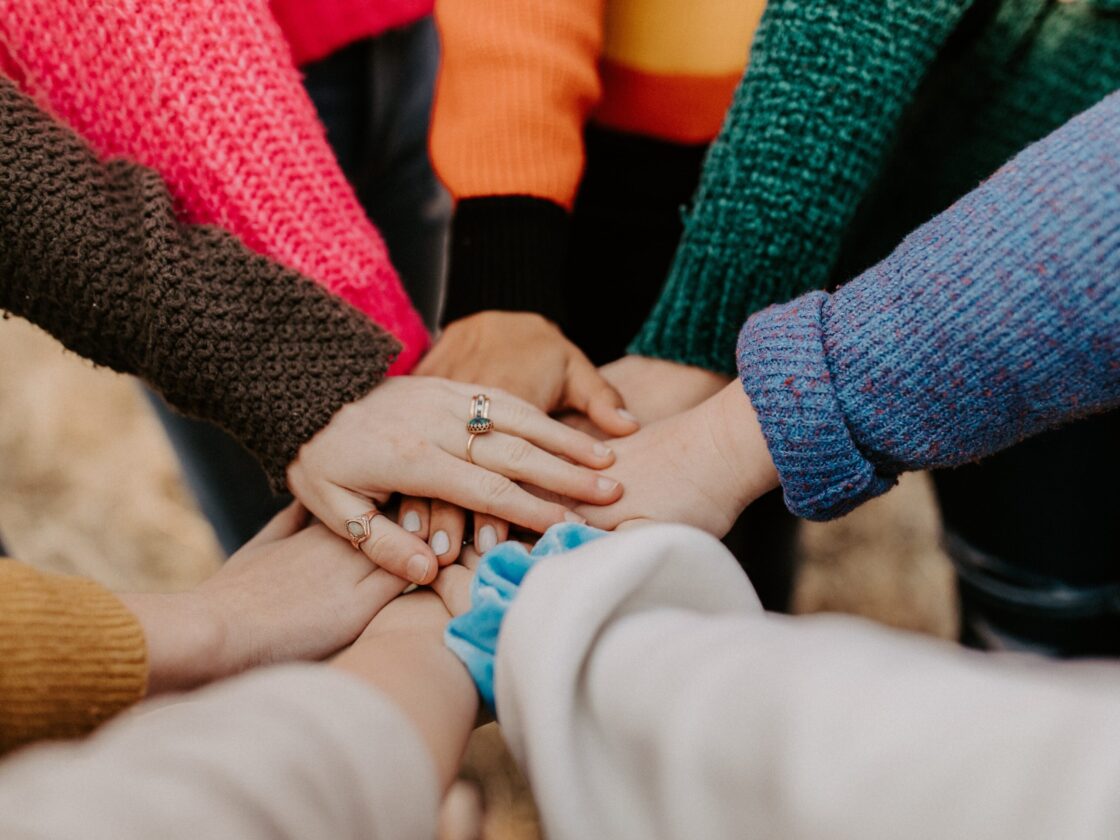 Our Values
Always choosing love over fear
Healing focused
Empowerment based
Willing to change
Fun & relational
The highest impact we can have is through the transformation of individuals.
Our Programs
Learn about the work that The REACH Center does in the community.
Programs