The Open Space empowers youth and young adults aged 12-24 to freely choose how they spend their time, whether it's to relax, play, learn, or connect.
What We Offer
Free Wi-Fi: Stay connected and get your work done in a comfortable environment.
Games Galore: Air hockey, ping pong, and Xbox with Xbox Live for both solo and multiplayer fun.
Kick Back in Style: Enjoy our luxurious reclining couches and cozy beanbags.
Explore Career Opportunities: Our System Navigators and Career Pathway finders are here to guide you.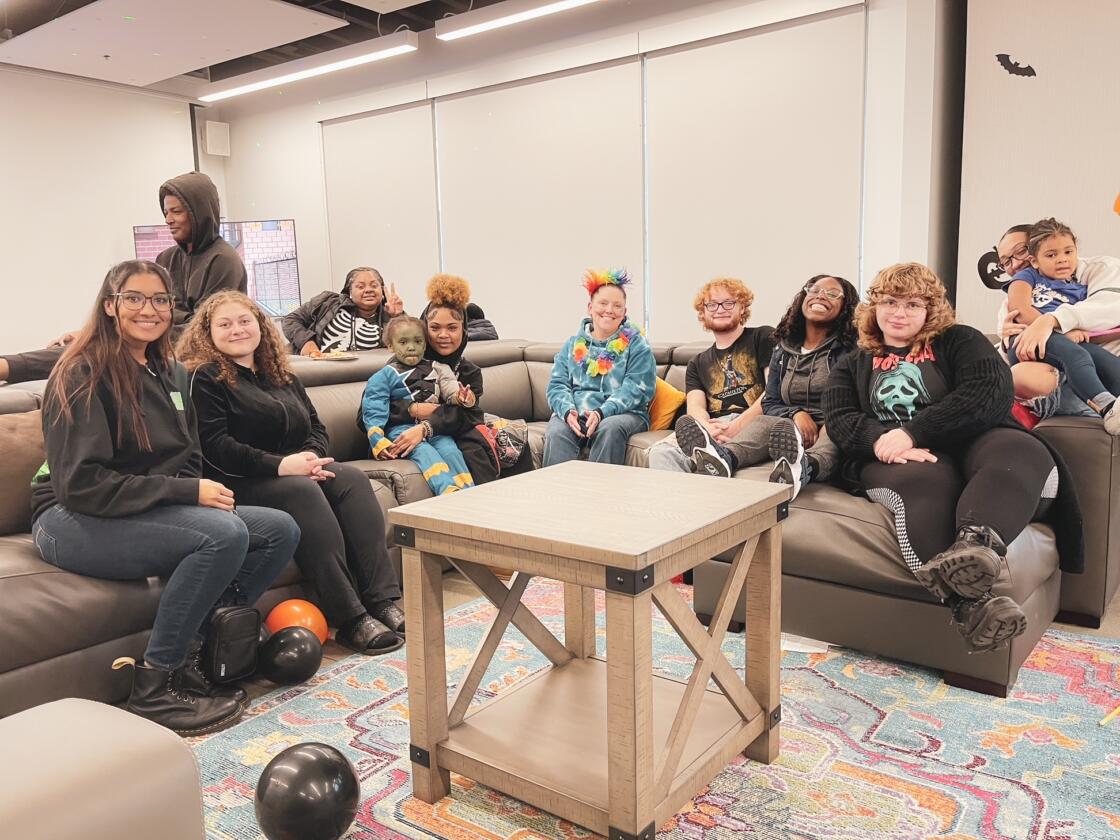 Connect with others
Fostering a space where young people come together to support, inspire, and uplift one another.
Find helpful resources to help you get back on your feet and on the path to a sustained success.
Connect with Resources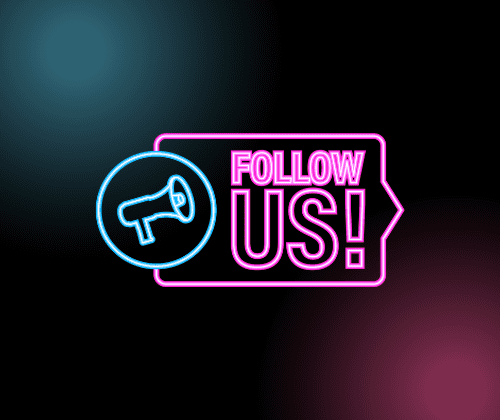 Get Social With Us
Stay in the loop on all things happening at The Open Space by following us on our Social Media Platforms!
Tik Tok
Instagram
Facebook
YouTube
X
Click Our Links Here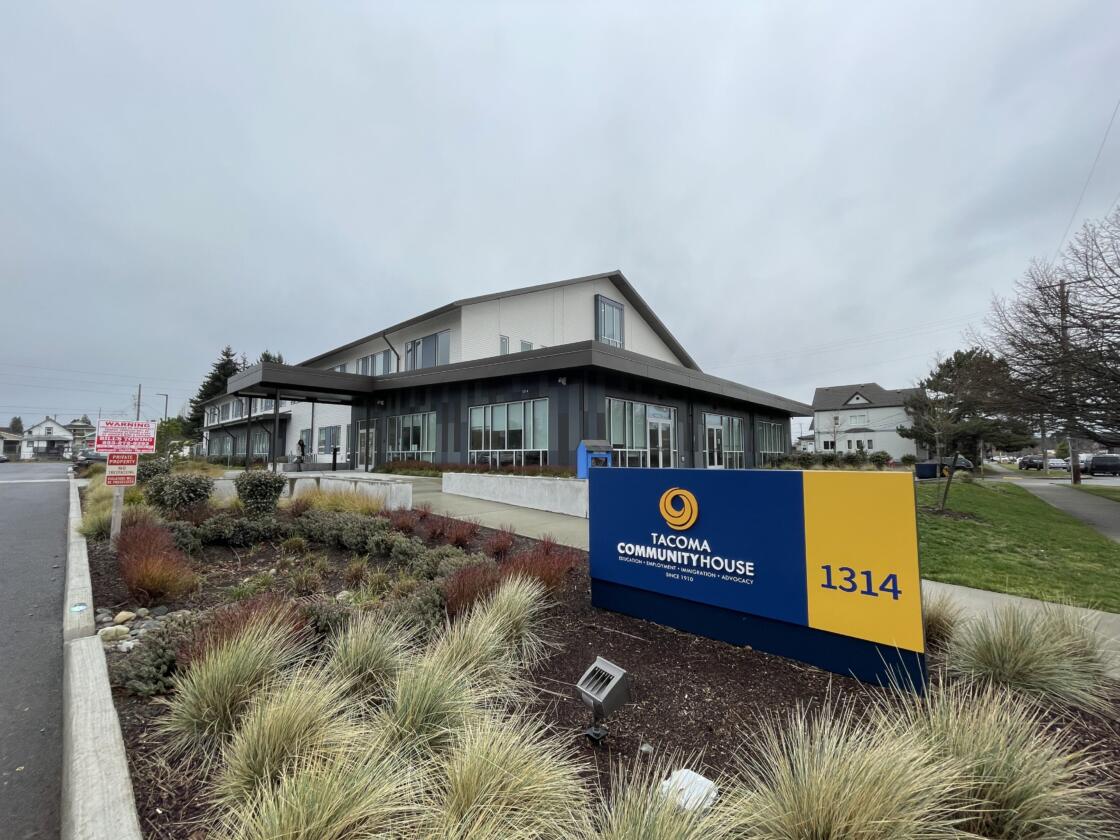 Located at Tacoma Community House
The Open Space is associated with The REACH Center which is located at Tacoma Community House.
Operating Hours:
Monday – Friday | 9 AM – 5 PM
Address:
1314 S L St. Tacoma, WA 98405
The Open Space has allowed me to be me, with no judgement. They have given me the support and freedom that I have been seeking.
Do you want to help support the Open Space?
Send us an email to hear about our donation opportuntities and general support
Email REACH