Community Resource Fair (Recap)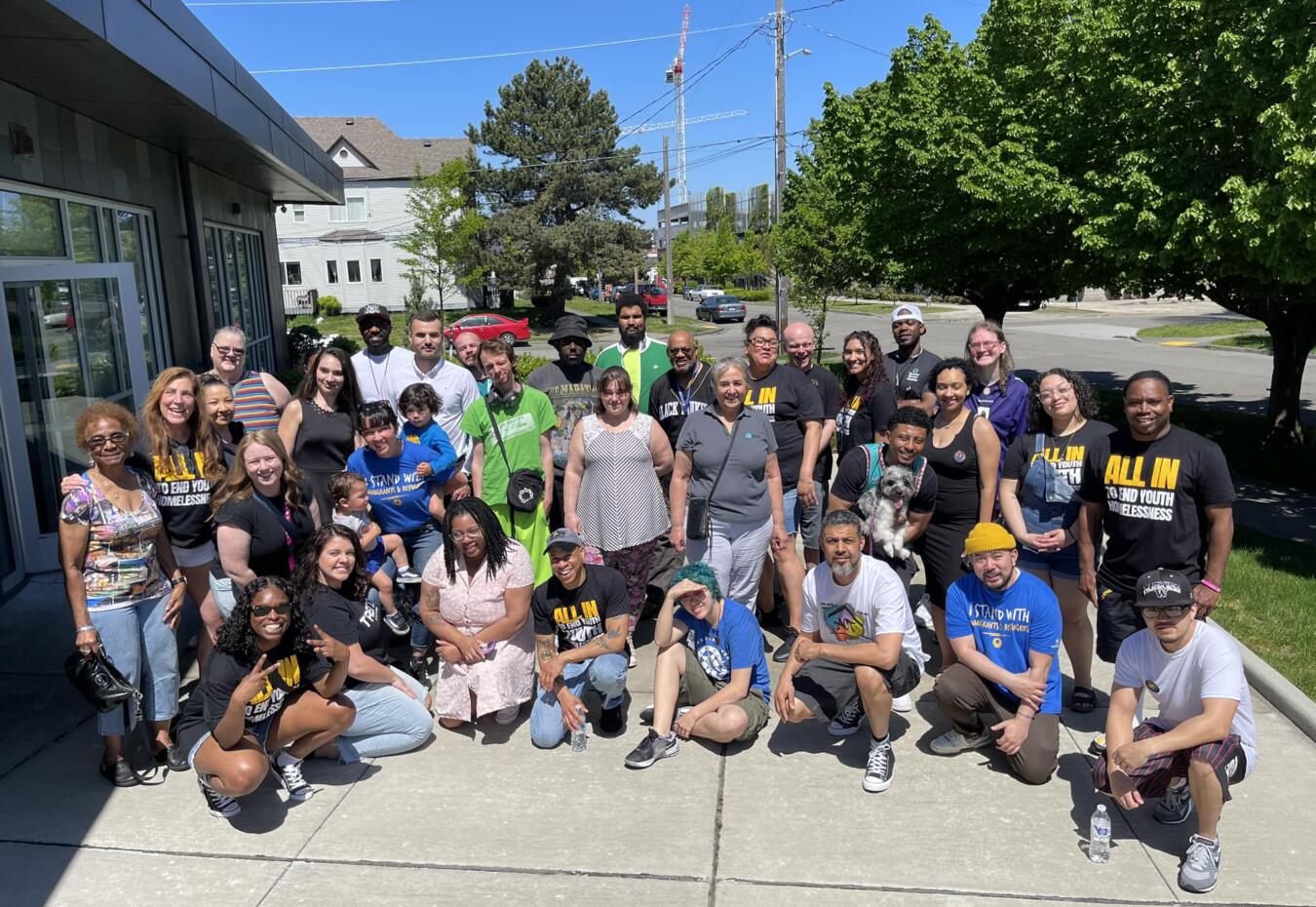 The REACH Center hosted its first Community Resource Fair to support youth at Tacoma Community House. This was a great opportunity to introduce young people to different resources available to them. Special thanks to our vendors and staff for coming together to put on a positive safe event for the community. We look forward to bringing more resources to our youth in the community and establishing lasting partners to help support them.
Stay informed with The REACH Center
Follow us on Facebook for details on upcoming events.
Follow Us on Facebook