Resilience of Pride (Recap)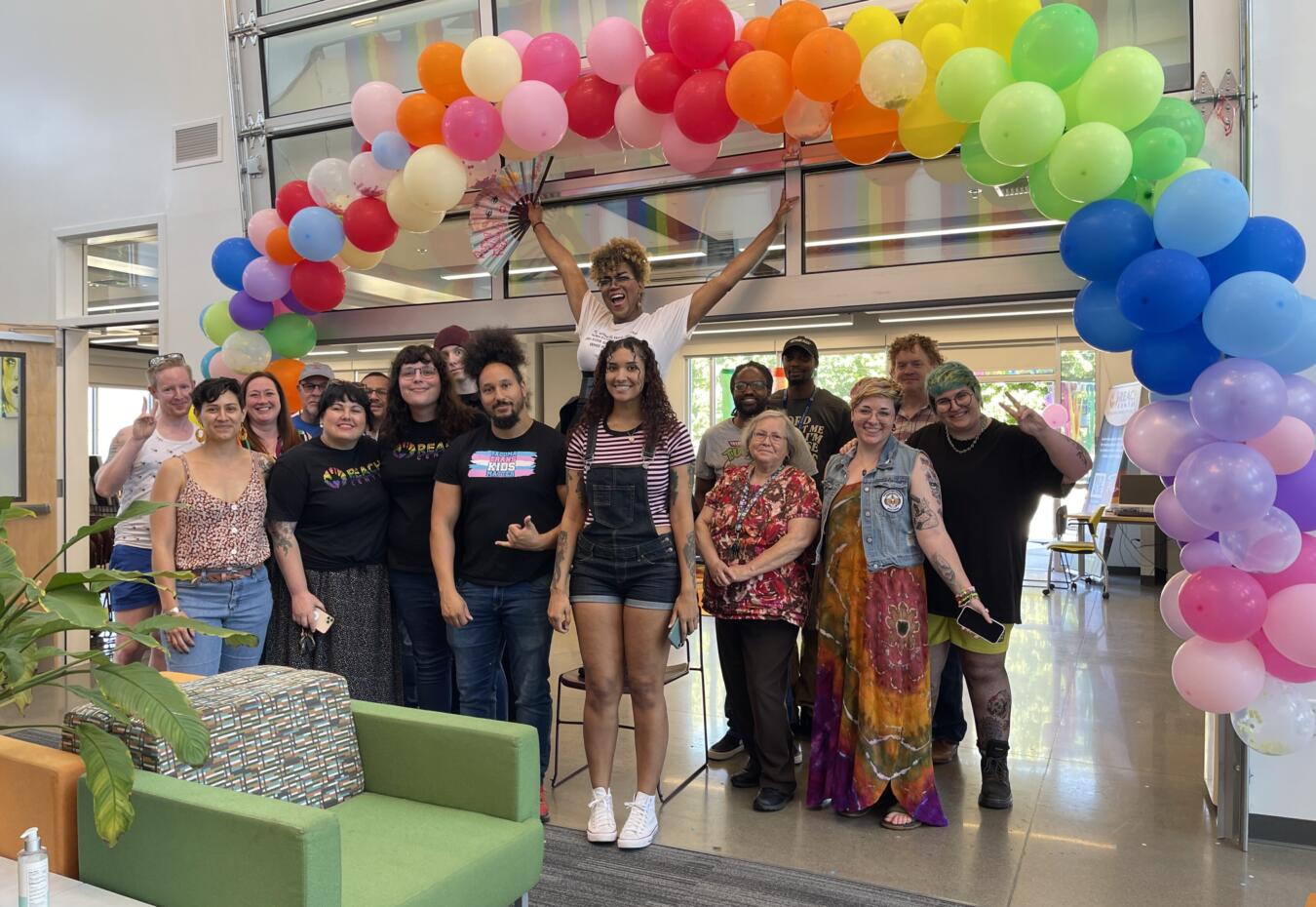 Celebrating each other!
Last Friday, The REACH Center hosted Resilience of PRIDE in partnership with Tacoma PRIDE. This was our second annual event and we can't thank everyone enough for being present and supporting! Our event featured special guests in the community and local businesses showcasing their talent and joy. We hope to bring people together by sharing and letting people be their true authentic selves. We as an agency are proud to be part of PRIDE but also to celebrate you for being you.
Learn more about The REACH Center
Click the link below to learn more about the programs that we offer at The REACH Center.
Programs