2023 Emerald Award Recipient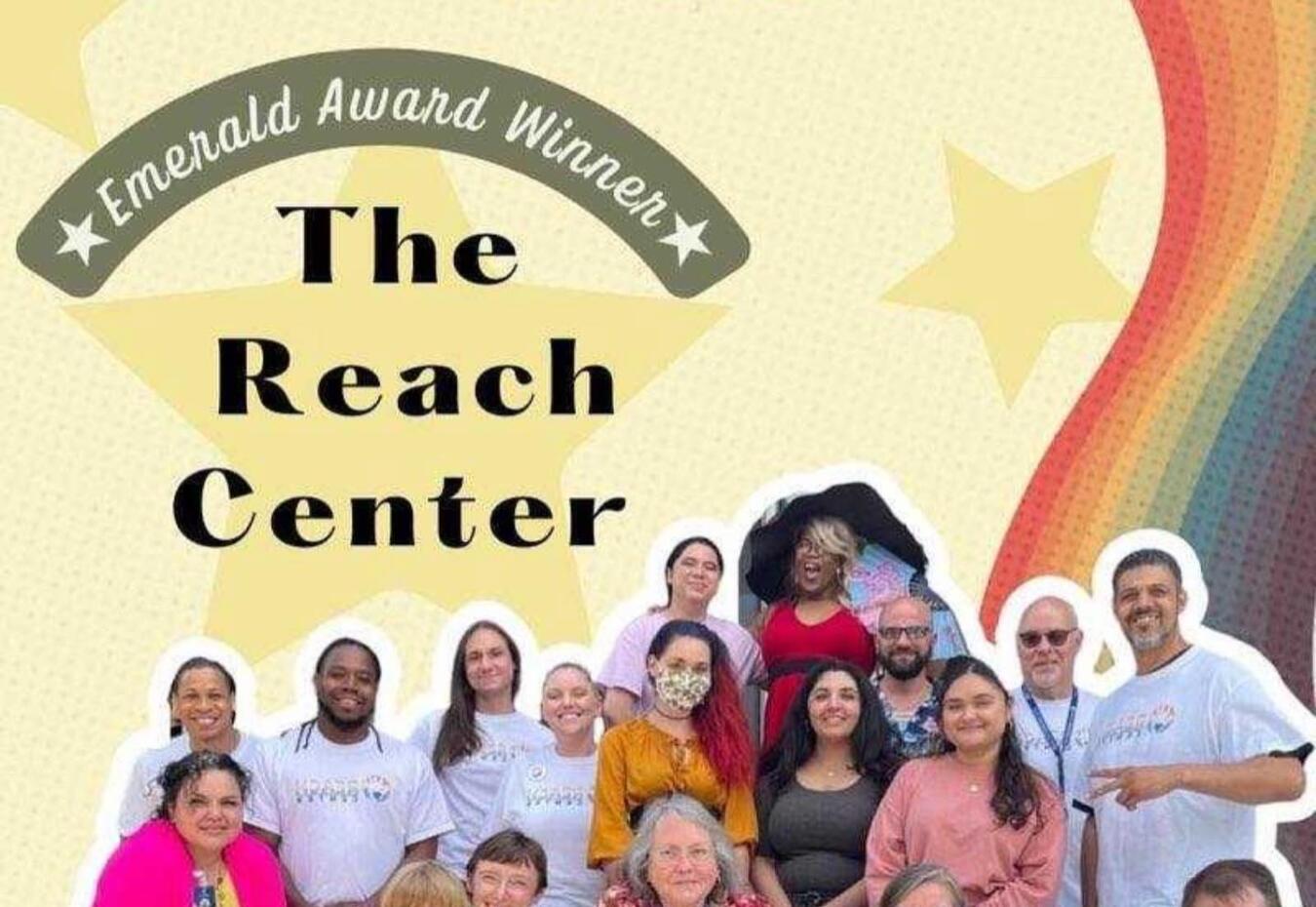 2023 Emerald Award: Tacoma Pride
We would like to thank Tacoma PRIDE for awarding The REACH Center the 2023 Emerald Award, which recognizes the work that we have done in the LGBTQ community. This was achieved by outreach to LGBTQ youth in crisis, building connections with our community partners (The Rainbow Center, Oasis, Coffee Oasis),  creating an LGBTQ-focused group in partnership with the Hype Center, and through the advocacy of our Youth Action Board.
Last year we reopened our drop-in center at Tacoma Community House during pride week, with a commitment to increase our reach to LGBTQ youth. We are extremely pleased to come full circle with receiving this award.
Additional Details:
The Tacoma Pride Awards
is on Friday, July 7 at the Pantages Theater Lobby. The event starts at 4:30 pm with the program starting at approximately 5 pm. The event is free and family-friendly and is not a fundraiser.
On behalf of the Tacoma Pride Festival, congratulations on the Reach Center being awarded the Emerald Award at the Tacoma Pride Awards. We want to recognize the Reach Center for all of the amazing ways you have served the local LGBTQ+ community.
Learn more about The REACH Center
Click on the link to learn about all of our programs at The REACH Center
Programs